Composers and songwriters who present their own music are interpreting their songs, just as much as those who perform the music of others.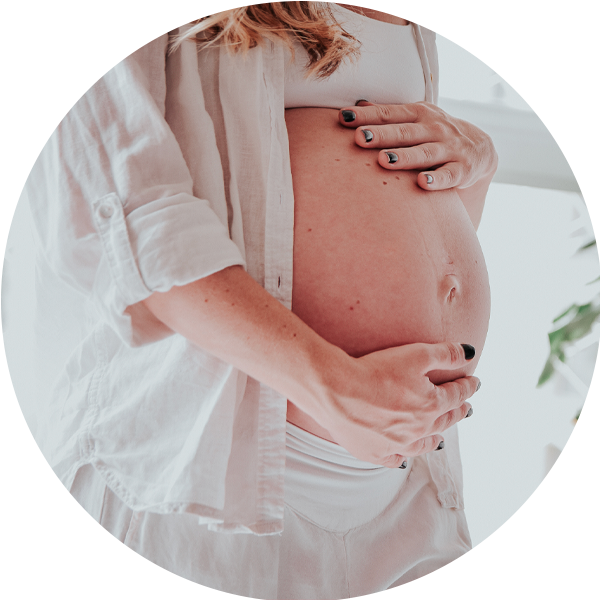 Music is an art form and cultural activity whose medium is sound organized in time.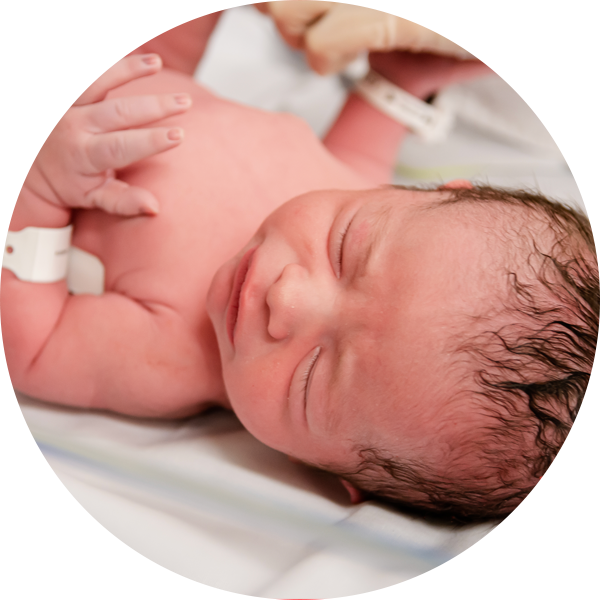 Music is performed with a vast range of instruments and vocal techniques ranging from singing to rapping.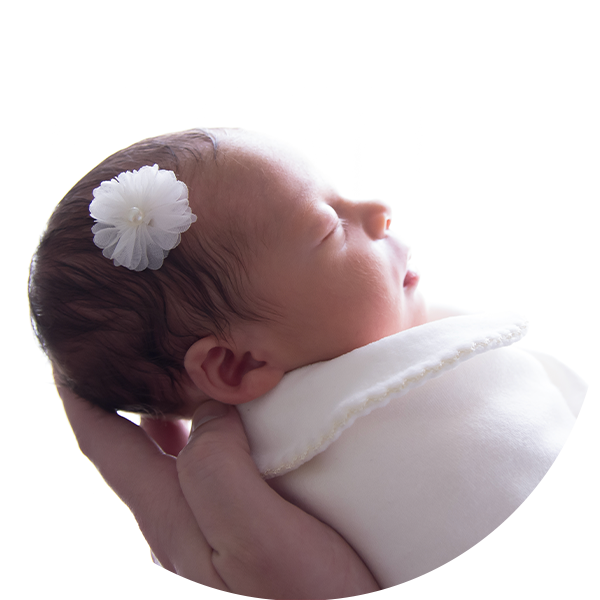 In many cultures, music is an important part of people's way of life, as it plays a key role in religious rituals, rite of passage ceremonies.

People may make music as a hobby, like a teen playing cello in a youth orchestra, or work as a professional musician or singer.

Amateur musicians can compose or perform music for their own pleasure, and derive their income elsewhere.
Beginning amateur musicians take lessons with professional musicians.
Although a musical composition often uses musical notation and has a single author, this is not always the case.